ENVIRONMENTAL SUSTAINABILITY
Team 29B is driven by a sustainability mission to design, implement, and manage innovative solutions that minimize environmental impact, promote social responsibility, and contribute to a sustainable future. Our commitment lies in environmental stewardship while incorporating sustainable practices into our operations. With a focus on continuous improvement, we strive to be leaders in the IT industry, driving positive change for the planet, society, and future generations while delivering responsible technology solutions to our customers.
Uncover the wealth of information presented in the documentation below, inviting you to explore the depths of our sustainability mission and the conscientious technology solutions we provide.
Team29B Corporate Social Responsibility Policy
Our Objectives:
Goal #1: 
Reducing paper use by 75% – 90% by 2025 through electronic billing and Automated Clearing House (ACH) Payments.
Goal #2: 
Transition the entire company to a hybrid-based model with 40% remote work by 2025.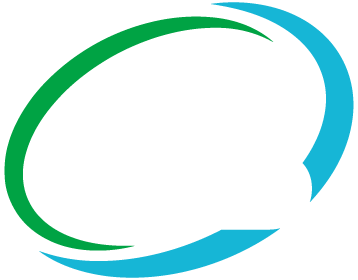 DELIVERIES
4157 Mountain Rd, #207
Pasadena, MD 21122
ANNAPOLIS OFFICE
420 Chinquapin Round Rd, #2I
Annapolis, MD 21401
MAIN OFFICE
8624 Aspen Grove Ct
Odenton, MD 21113