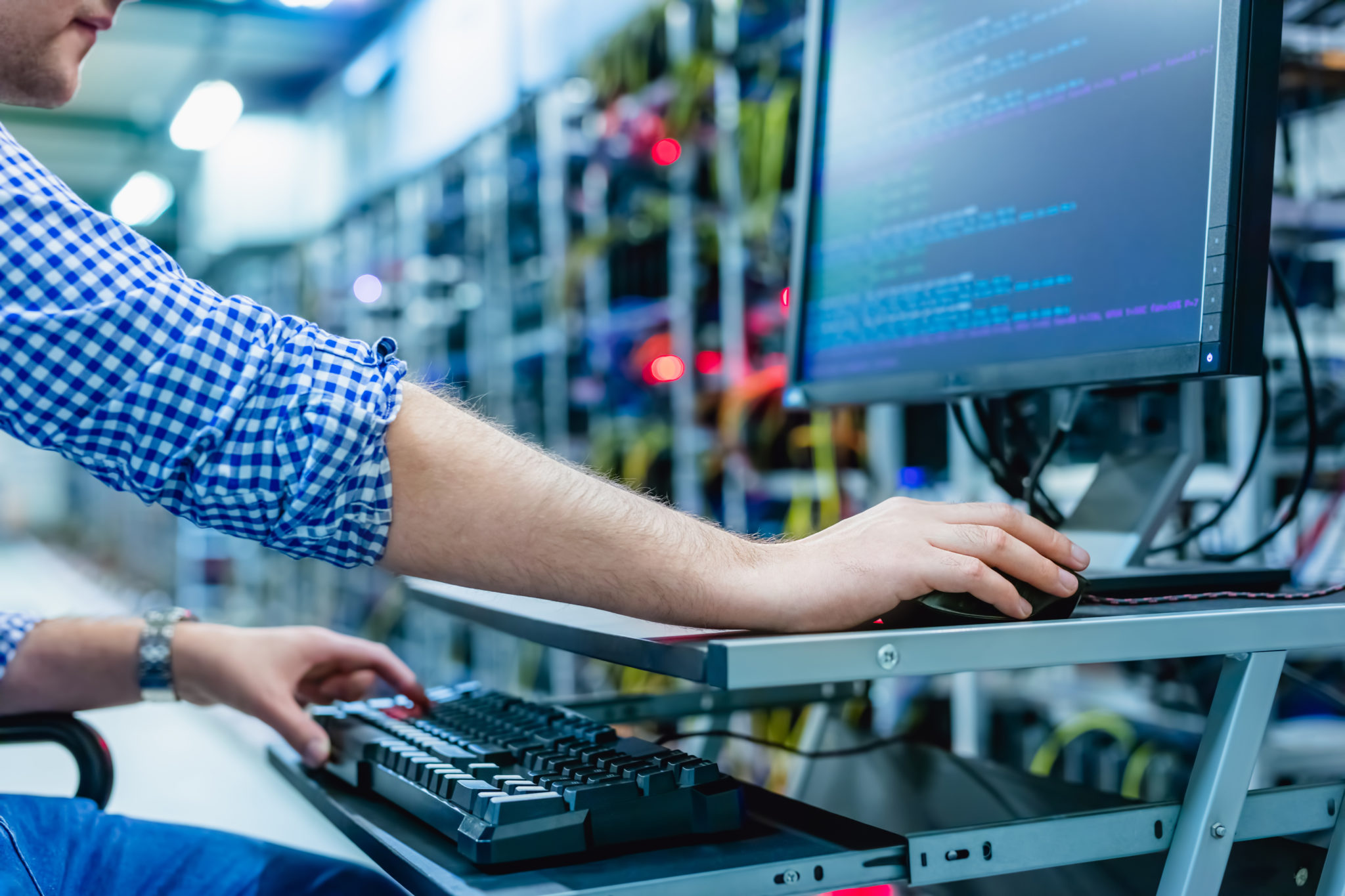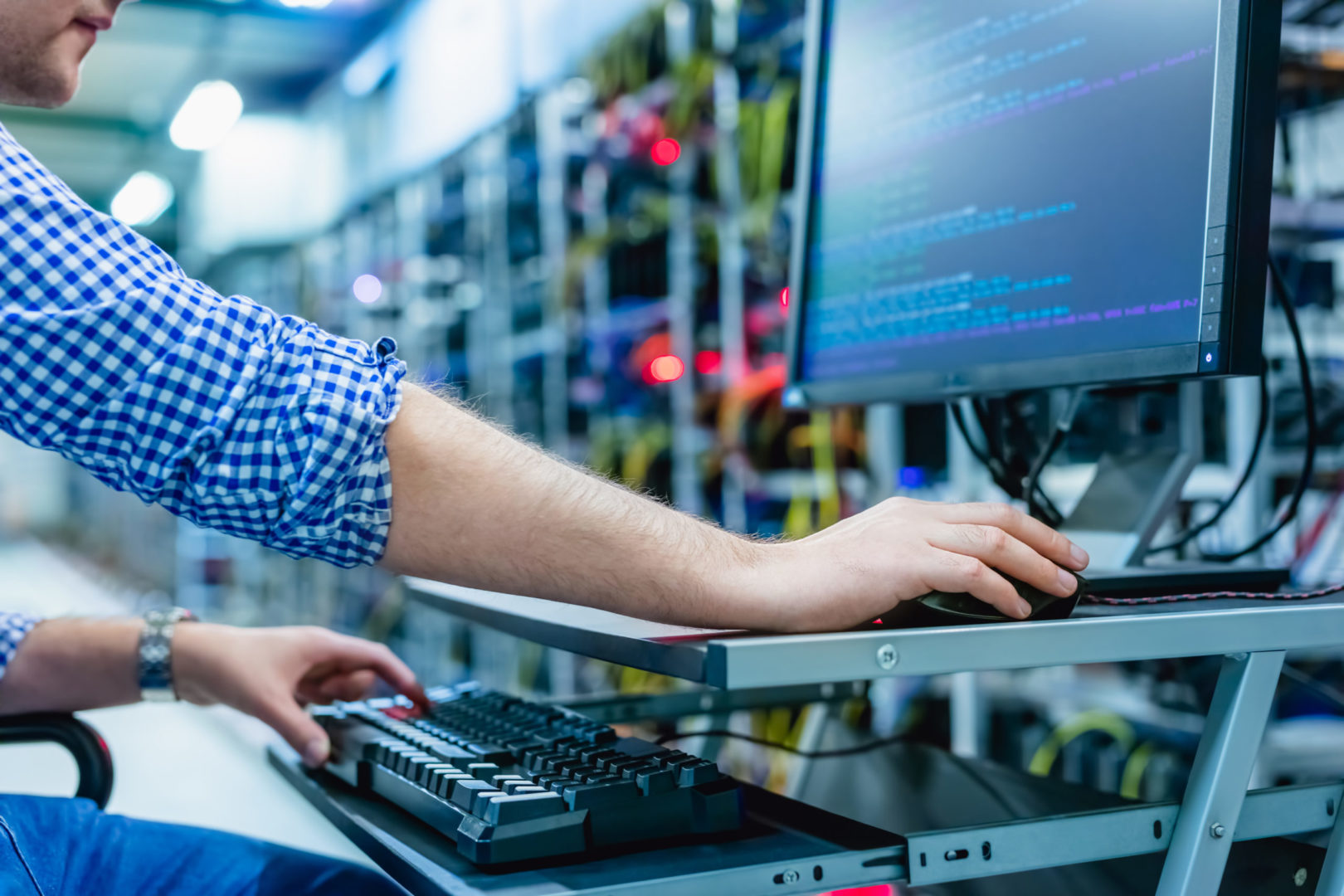 Services
It's not just hardware and software that is being taxed, it is the skill level of your IT department, or in some cases the employee that has been tasked with all things IT related. Team 29B can help you balance the needs of rapidly changing IT requirements with your available resources. We can design a solution that meets your needs and provide IT engineers and cyber security experts to help you monitor and maintain your environment.
When you have need of IT professionals, whether that be solution architects, network security experts, system administrators or technical project managers, we can provide short and long-term staff augmentation services to help your business survive and thrive.
Quality of Service (QOS) and network optimization are vital to our clients. Services like teleconferencing, VOIP (voice over IP), and transactional processing have little to no tolerance for network delay. Team 29B provides the engineering services to ensure your business-critical traffic is handled first.
Solution Architecture Services
Our Solution Architects bring the technical vision, combined with their vast knowledge and experience in the network engineering world, to understand your unique challenges and design a right-sized solution for you.
We have worked with everyone from mid-size financial institutions, to local governments, to small charter school systems to help them modernize their networks and secure their environments. Let us do the same for you.
Enterprise Network Management
Team 29B is dedicated to providing Enterprise Network Management services to help our customers realize more utilization and productivity from their existing infrastructure. HarborNet is our network management solution. It's a co-sourced service configured, supported and maintained by our network infrastructure engineers.
Our network engineers work with your IT staff to implement the monitoring service and train them on how to utilize HarborNet to gain visibility into your network for optimization and troubleshooting. Our engineers maintain the HarborNet configuration to ensure your monitoring is always on the job.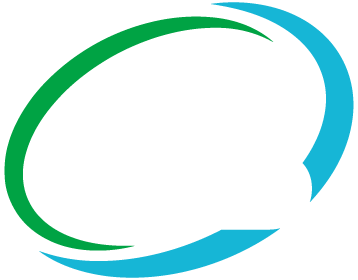 DELIVERIES
4157 Mountain Rd, #207
Pasadena, MD 21122
ANNAPOLIS OFFICE
420 Chinquapin Round Rd, #2I
Annapolis, MD 21401
MAIN OFFICE
8624 Aspen Grove Ct
Odenton, MD 21113