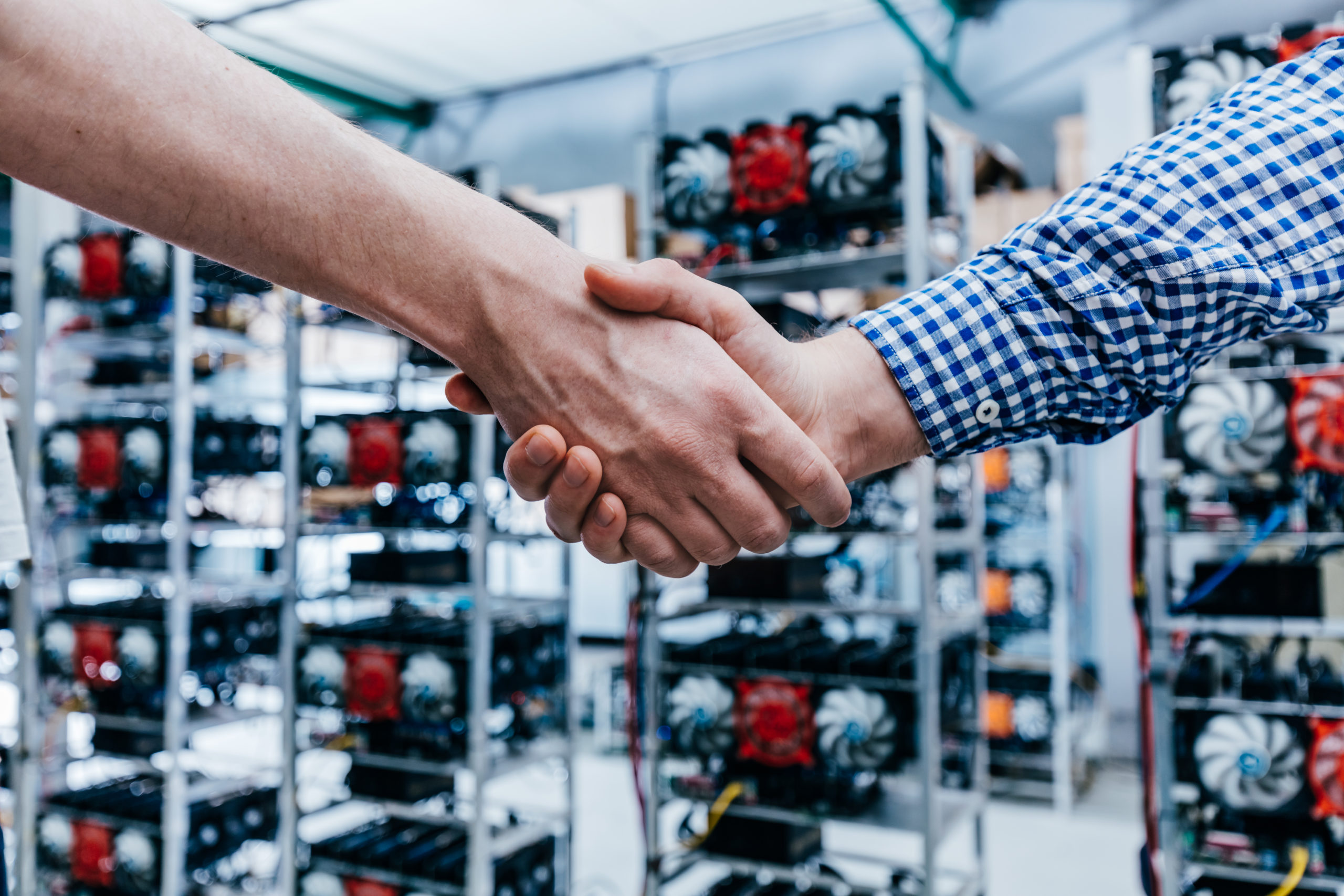 Industries
Team 29B caters to an array of industries including credit unions and other financial entities, small and medium size businesses, non-profit organizations, educational institutions, and state and local governments.
We have decades of experience designing and deploying enterprise technology solutions for credit union customers. Our solutions use cutting-edge technologies to protect infrastructure and data while optimizing performance. We understand the sensitivity of credit union data, the demands placed on the IT and Information Security departments by the Board of Directors, and the changing needs of members. Let us help transform your network infrastructure and shield your systems against the increasing cyber threats facing all businesses.
Connect HQ to branch offices, ATMs and mobile users
NCUA Audit Prep – Support for security and compliance assessments as it relates to IT
Improve network performance for internal users and external customers
Plan, implement, and test disaster recovery solutions
Specific Solutions we are deploying with CUs to help them flex with the times and meet regulatory requirements:
SD-WAN
Virtual Desktop Infrastructure (VDI)
Active Disaster Recovery (DR)
Data Center Virtualization
Data-loss Prevention (DLP)
Office365/Microsoft365
Email Security (DKIM, DMARC, SPF)
Multi-factor authentication (MFA) and Passwordless authentication
Network Access Control solutions (NAC)
Small / Medium Businesses
As a small to medium size business, you need to have a secure, reliable network that doesn't require a computer science degree to operate. Whether you have one branch office, or 100, Team 29B can help you transform your network to meet modern-day demands.
Digital transformation
IaaS (Infrastructure as a Service) helps small businesses reduce costs and improve service via cloud provisioning; Cloud services are more scalable and flexible
Migrate legacy software systems to platform-agnostic environments
Cybersecurity – cyber criminals are shifting their attention away from larger organization to the SMB. Threats like ransomware, phishing and denial of service are increasing. Many of the cyber security tools we use can be implemented immediately
BYOD – Bring Your Own Device – The trend of employees and customers bringing their own devices onto your network is here to stay. Securing the data while allowing those devices access is possible with the proper tools to for mobile device management.
We understand that non-profit businesses often have limited staff and limited resources. Whether you need a minor adjustment or a complete infrastructure overhaul, we can assess your needs and design a secure, flexible solution that works for your organization. It is our mission to help you achieve your mission, no matter your technical skill level.
We can design a custom end-to-end solution that secures mobile devices that connect to on-premises and cloud systems to enable you to meet your customers wherever they are while managing IT costs.
The Covid-19 pandemic compelled educational institutions to transform overnight.  Our expertise with network architecture positions us to help the administration, staff, teachers and students connect virtually and in a classroom setting.
Design IT solutions that are flexible and affordable
Support new requirements for remote learning and collaboration
O365, Active Directory, Azure, AWS, Webex Conferencing
Maintain high level of data security while staying within a defined budget
Support migration to the Cloud (assist with the complex task of migrating to cloud solutions that allow for more flexibility while keeping IT costs down)
Team 29B is an authorized purchasing agent on NCPA and GSA Schedules
Team 29B has a history of success helping state and local government agencies modernize and secure their expanding networks to improve the end-user experience. We work with your IT department to design and deploy a more robust, reliable, and secure network so that your agency can focus on serving your constituents who are demanding better, faster, more reliable access to the services you provide.
Team 29B is an authorized purchasing agent on NCPA and GSA Schedules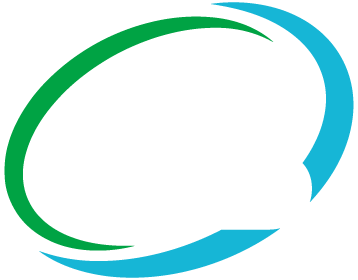 DELIVERIES
4157 Mountain Rd, #207
Pasadena, MD 21122
ANNAPOLIS OFFICE
420 Chinquapin Round Rd, #2I
Annapolis, MD 21401
MAIN OFFICE
8624 Aspen Grove Ct
Odenton, MD 21113