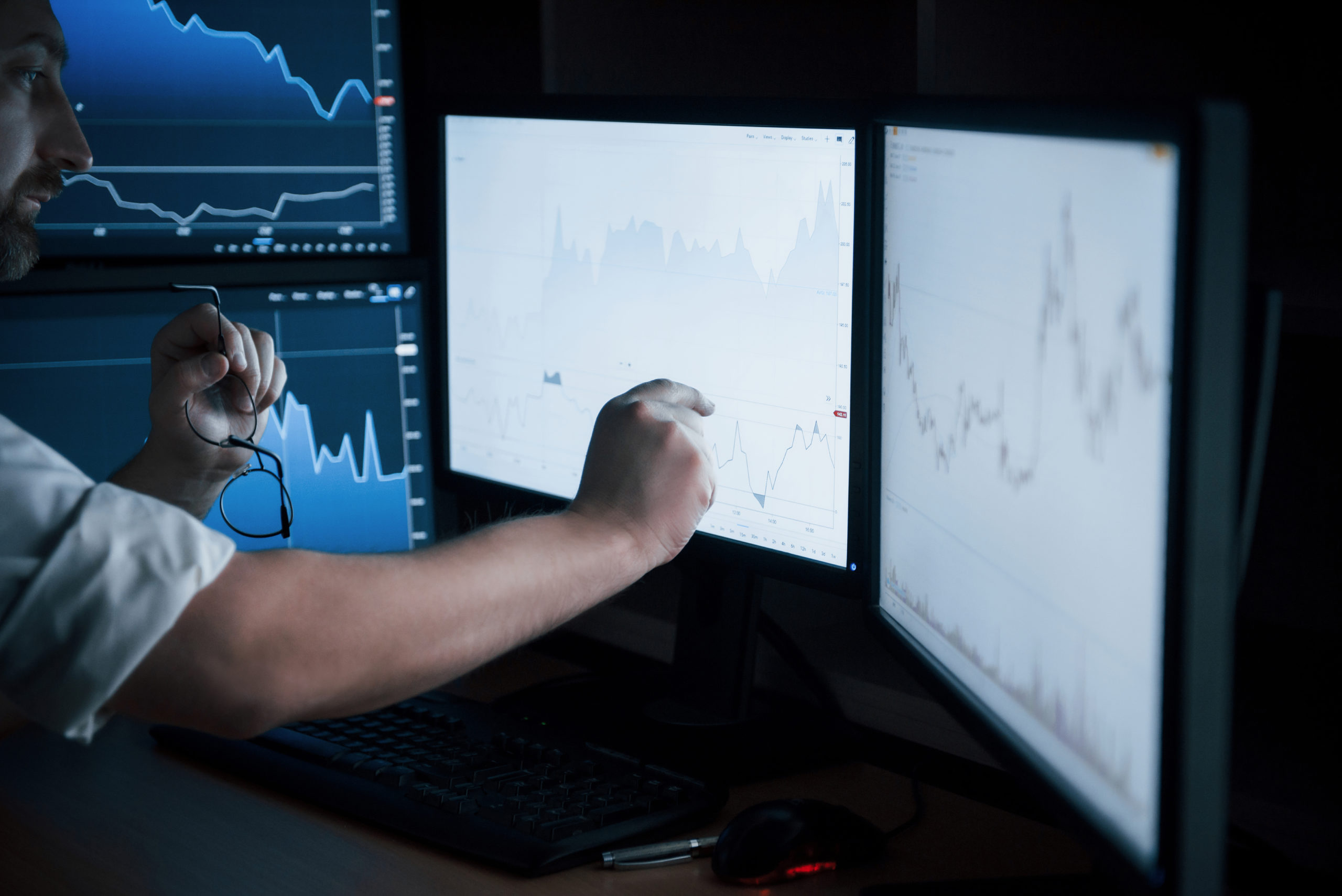 Solutions
Team 29B understands that IT resources are under constant pressure to meet the changing needs of internal and external customers. We can help you design and implement a solution that balances those needs against the need to reduce risk and exposure within the confines of a budget. Let us help you design a solution that makes sense for your business.
Virtualization provides the agility and flexibility to expand networking resources and dynamically evolve to meet business expectations while making it easier to manage and reduce operation and ownership costs.
Whether it be virtualizing your network and server infrastructure or introducing virtual desktops and applications, we can help you deploy scalable virtual solutions to accommodate your changing needs.
Types of Virtualization
Server/Compute: VMware vSphere and Microsoft Hyper-V –  allow for many virtual machines to run on one physical server
Desktop: Virtual Desktop Infrastructure (VDI)- vendors such as Citrix Virtual Apps and Desktop, VMware Horizon – allow for secure mobile access to software applications; easier maintenance than individual PCs; reduced cost in hardware and software licensing. Storage: VMware vSAN, Cisco Hyperflex, and other HCI solutions
Network: SD-WAN – Software Defined Wide Area Network
Storage: vSAN – virtual Storage Array Network – can help with performance and add redundancy and scalability
EXAMPLES OF VIRTUAL SOLUTIONS
Active DR: Active Disaster Recovery
Data Center Virtualization
Having a virtualized environment makes implementing an Active DR solution, or migrating to a virtual data center, possible.
We have the expertise to capitalize on these powerful technologies, and to design and implement a solution that fits your organization.
Virtual Desktop Infrastructure (VDI) supports enhanced user mobility and remote access by keeping your users close to their data, wherever they may be. Users access virtual workstations hosted on server infrastructure in a public or private cloud, which means data never has to leave your network.
Benefits of VDI
Simplify, centralize, and automate device maintenance
Including updates to operating systems and applications
Golden images allow for simplified administration and the elimination of issues affecting single users
Allows for the elimination of endpoint management
Save on licensing costs by leveraging thin clients or zero clients
Scale up and scale down instantly
Quickly adapt to your company's needs
Add 1 desktop, or 100, in only a few clicks
No more device imaging or endpoint management
Support compliance regulations
Secure sensitive data
Define policies to control what tasks users can do and what data applications can access
If device is lost or stolen, sensitive data is protected because none of your data is stored on endpoints
Supports a myriad of multi-factor authentication options
Allows for granular blocking of devices, such as USB flash drives and external disks
Supports bring your own device (BYOD)
Access virtual desktops from any device, anywhere
BYOD is optional
Eliminate VPNs
Allow for secure remote access to resources without granting direct network access. Only image data is sent across the network, which means you no longer need to ensure endpoints are secure.
Consumers have an expectation of anytime/anywhere service. To meet those demands, you need to have an "always on" approach when designing your disaster recovery plan. Our Active DR solution provides a failover option that is faster than the flip of a switch. Combined with high bandwidth network connectivity and a virtualized infrastructure, the Active DR solution offers a complete replication of your environment and the ability to scale up, or down, as your needs change.
Failover that is faster than the flip of a switch.
Goals of our Active DR Solution
• Design a cost-effective, highly-available business continuity and DR solution
• Be an always-on location (dynamic routing) – provide useful work, not just DR
• Predictable and cost effective
• Instantly scalable during outages
• Allow for replicated VMs and long-term data backup retention
Benefits of our Active DR Solution
• Low entry cost
• No hardware maintenance or refreshes
• Scalable in minutes
• Contributes always-on resources
• A known ready site for DR recovery
• Can grow to become primary site
• No long-term contracts – add and subtract resources when needed
• NFS storage — key to right-sizing VMware storage
• Storage servers for backup repositories with included vRack replication
• Dynamic routing allows VMs to be recovered without IP address changes
• Satisfy regulatory compliance
Veeam and Zerto are some of the best-in-class solutions we've partnered with to achieve the goals of Active DR. But they can also be used to design a more standard backup and recovery solution that meets regulatory audit requirements. Let us help you design and implement a solution that works for your business and protects you from the inevitable problems that all IT departments face.
Highly regulated organizations such as hospitals, banks, and credit unions are constantly under audit to ensure compliance with cybersecurity requirements. Our team of engineers has decades of experience hardening the computing environments of credit unions in order to meet the constantly changing audit requirements of the National Credit Union Administration (NCUA). Some of the more common tasks we encounter include:
Disabling Plain-text protocols such as FTP, Telnet, SNMPv1/2, and LDAP
Implementing a consistent update schedule utilizing WSUS and third-party tools
Disabling weak ciphers, SSLv2/v3, TLS 1.0
Implementing 802.1X Certificate-based authentication
Implementing Multi-factor authentication for remote access
Whether you need assistance with the above tasks or something else, our team of engineers is equipped to remediate any and all audit findings. Don't let the NCUA or PCI compliance be a road-block to your organizations success.
Workforce Collaboration is what enables your teams to work together even when they are apart. There are many technologies and tools available that make promises of bringing your workforce together. Cisco Webex and Microsoft Teams are two of the leaders in this space.
Team 29B has the experience to help select and integrate the right tools into your network to enable your teams to communicate AND collaborate across the aisle, across town, and across the globe.
Technical tasks and areas where our engineers can help your IT staff:
Unified communication and collaboration
Improve/enable productivity by facilitating collaboration
Improve flexibility and responsiveness
Reduce costs (travel/ logistics)
Improve customer satisfaction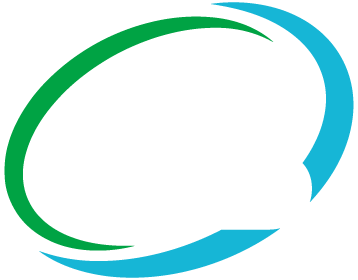 DELIVERIES
4157 Mountain Rd, #207
Pasadena, MD 21122
ANNAPOLIS OFFICE
420 Chinquapin Round Rd, #2I
Annapolis, MD 21401
MAIN OFFICE
8624 Aspen Grove Ct
Odenton, MD 21113