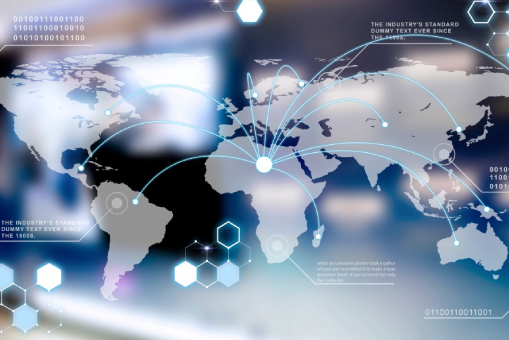 Enterprise Networking
An enterprise network consists of routers, switches, firewalls, and wireless access points. Some devices are physical, some are virtual. We can evaluate your current configuration, discuss issues and pain-points, and design an enterprise network that will work better for your organization.
If you are like many companies today, you find yourself with a widely distributed workforce. Let Team 29B design a faster, safer, more secure enterprise network for your organization. We have a technical toolbox full of the most current and sophisticated networking and security tools.
A well designed enterprise network can give you a competitive edge by:
Making your IT department more efficient and effective
Improving the end user experience while gaining more control over your enterprise
Reducing risk to the business by increasing security
Software-Defined Wide Area Networks (SD-WAN) are a cloud-delivered WAN architecture that enables digital and cloud transformation at enterprises. SD-WAN allows us to virtualize network services such as routers, firewalls and load balancers thus improving the scalability, agility, and security of the network.
Benefits of SD-WAN
Improve Network Performance
Prioritize business critical traffic and steer it over the most efficient routes
Heighten Security
Go beyond basic firewall and VPN functions by using integrated security features like NGFW, IPS, encryption, AV, and sandboxing capabilities to reduce/prevent data loss, downtime, regulatory violations and legal liabilities
Reduce Complexity
Ease the burden on IT staff by simplifying WAN infrastructure, off-load non-critical business apps using broadband, automate monitoring tasks, and manage traffic through a centralized controller
Integrate with Cloud
SD-WAN enables direct cloud access at the remote branch, eliminating the need to backhaul traffic
Reduce Cost
Leverage low-cost local Internet access by providing direct cloud access thereby reducing the amount of traffic on the backbone WAN
We are experts at intelligent enterprise network architecture, design, and automation.
Load balancing is critical to distributing network traffic across a group of servers to improve application response time and increase the availability of applications and websites. It doesn't just improve performance; load balancers can also help prevent downtime, which can improve end-user satisfaction and productivity. If designed correctly, load balancers can detect when a server is not available and redirect network traffic to servers that are still operational.
Today's enterprise networks are complex, often comprised of devices from multiple vendors using several protocols. Our engineers can help you design, implement, and maintain equipment from layers 1 to 7 of the OSI stack. Some of the devices we can help configure/support include:
Switches
Routers
Firewalls
Load-balancers
Servers
Storage Area Networks (SANS)
As a Cisco partner, our Cisco certified engineers are up-to-date on the latest and greatest core switching and routing technologies. In addition, our engineers are Microsoft and VMware certified. We can assist with the configuration, optimization, and maintenance of your organizations VMware Vsphere and Hyper-V virtual infrastructure.
Finally, we are storage aficionados who love to benchmark the latest storage solutions and even build our own. We are knowledgeable in iSCSI and Fibre channel SANs, as well as Hyper-converged solutions such as Cisco Hyperflex, VMware vSan, and Microsoft Storage Spaces Direct. Whether you are migrating to 10Gb switching, deploying new physical servers/storage, or changing routing protocols we can help.
We are Cisco certified experts with the Cisco security solutions featuring Cisco DNA (Digital Network Architecture) and Cisco SecureX. Simple put, Cisco cybersecurity products enable you to detect and stop threats.
Cisco DNA
Cisco DNA is a unified, intent-based networking architecture that delivers solutions for a wide range of enterprise networking requirements. The DNA tools help you:
Gain 360-degree network visibility and security
Simplify your wired and wireless access, branch, or wide-area networks with software-defined networking (SD-WAN)
Optimize for access to cloud applications, a mobile workforce, the Internet of Things (IoT), or all three
Scale from the smallest to the largest deployments
Cisco SecureX
Cisco SecureX is single pane of glass platform that integrates a suite of tools that provides simplicity, visibility and efficiency across your security infrastructure. The Cisco Security suite is driving the industry in SASE (Secure Access Service Edge), XDR (Extended Detection and Response), and Zero Trust.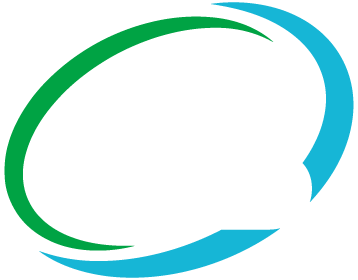 DELIVERIES
4157 Mountain Rd, #207
Pasadena, MD 21122
ANNAPOLIS OFFICE
420 Chinquapin Round Rd, #2I
Annapolis, MD 21401
MAIN OFFICE
8624 Aspen Grove Ct
Odenton, MD 21113