Network Infrastructure Specialists
We are experts at intelligent enterprise network architecture, design, and automation. Our goal is to make your network more reliable, more secure, faster, and more manageable. An enterprise network is the lifeblood of a company – it is what enables collaboration and communication across the organization. Whether you have one office or are connecting your headquarters with numerous branch offices and dozens of remote home-office workers, let Team 29B help you build the network your organization needs to connect computers, devices and people securely and reliably. 
Using SDWAN technologies, we can design your enterprise network to prioritize business critical traffic and steer it over the most efficient routes. Doing so heightens security by using integrated security features like NGFW, IPS, encryption, AV, and sandboxing capabilities to reduce/prevent data loss, downtime, regulatory violations and legal liabilities.
Virtual Desktop Infrastructure (VDI) supports enhanced user mobility and remote access by keeping your users close to their data, wherever they may be. Users access virtual workstations hosted on server infrastructure in a public or private cloud, which means data never has to leave your network.
Consumers have an expectation of anytime/anywhere service. To meet those demands, you need to have an "always on" approach when designing your disaster recovery plan. Our Active DR solution provides a failover option that is faster than the flip of a switch. Combined with high bandwidth network connectivity and a virtualized infrastructure, the Active DR solution offers a complete replication of your environment and the ability to scale up, or down, as your needs change.
We have helped our customers integrate the leading web-based, centrally managed IT solutions from Cisco Meraki including wireless networking, switching, security, enterprise mobility management (EMM), communications, and security cameras. These cloud-managed solutions enable you to focus on growing your business while providing you IT solutions that are easier to manage than traditional network hardware and software.
Whether it be virtualizing your network and server infrastructure or introducing virtual desktops and applications, we can help you deploy scalable virtual solutions to accommodate your changing needs.
We understand the sensitivity of your data, the demands placed on IT and Security departments by the Board of Directors, and the changing needs of your members. For decades, we have designed and deployed cutting-edge solutions to protect infrastructure and data while saving money on operating costs. Our long history of supporting credit unions makes us uniquely qualified to help deploy new technology solutions, remediate security vulnerabilities, and prepare for successful NCUA audits.
Whether you have one branch office, or 100, as a small to medium size business you need to have a secure, reliable network that doesn't require a computer science degree to operate. Team 29B will help you transform your network to meet modern-day demands.
Our mission is to help you achieve your mission, no matter your technical skill level. We will design secure, affordable solutions leveraging cutting-edge technologies that can scale with your organization and its changing needs.
In Our Words
"It's not just hardware and software that's being taxed, it's the skill level of IT departments, or employees that have been tasked with all things IT related. We design solutions that help IT engineers monitor and maintain environments that empower businesses for success."
Leo Lynch – Operations Manager
Team 29B
The necessity for virtual and remote learning has compelled educational institutions to transform overnight.  Let our network architects design IT solutions to support your mission, your staff, and your students wherever they may be. Whether it is a move to the cloud or a new remote access technology, our certified engineers can help make your IT project a success.
Government agencies are focused on serving their constituents who are demanding better, faster, more reliable access to the services being offered. Team 29B will help modernize and secure your existing systems to improve user experience while protecting sensitive data.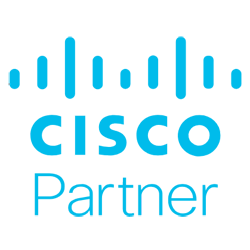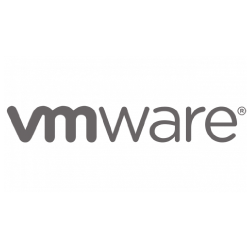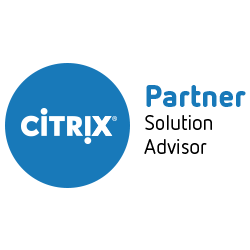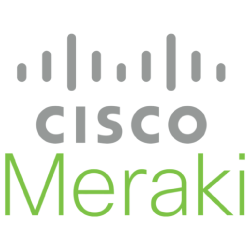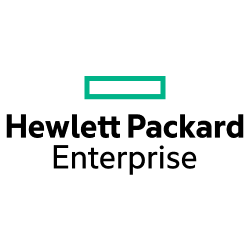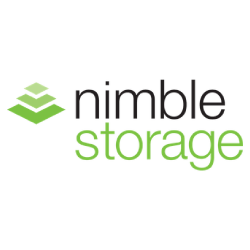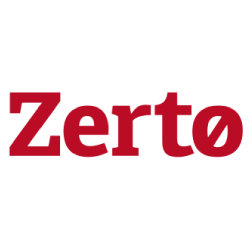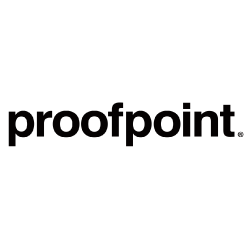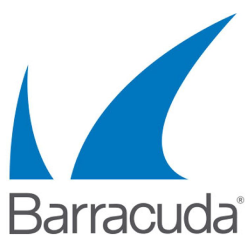 ABOUT US
Founded in 1992, Team 29B understands the demands being placed on businesses – business as usual in an unusual time; support for board of directors-facing projects; response to audit findings; the ability to detect and prevent rapidly changing cyber threats; the necessity to store and analyze vast amounts of data; the requirement to access data anytime, from anywhere, and from any device; and the necessity to enable the remote and hybrid employee. We partner with our customers to simplify complex IT demands weighed against the ever-changing requirements of the business.
We partner with customers in various business segments including financial/credit unions, non-profits, educational institutions, local governments, and small/medium businesses (SMB).
We are experts in various solutions including:
Cisco routing and switching, firewalls, layer-4/NextGen firewalls, SD-WAN, enterprise wireless and security solutions
VMware vSphere and Microsoft Hyper-V virtualization technologies
Virtual Desktop Infrastructure (VDI) solutions
Storage Area Network (SAN) systems utilizing iSCSI, Fiberchannel, and NFS
Backup, disaster recovery, and intelligent data management

Always-on, active disaster recovery using public/private clouds and/or hybrid solutions

Microsoft Exchange, Office 365, Azure, and Windows Server technologies
Security hardening to mitigate cyber threats such as ransomware and support industry compliance
Experience
30+ years of experience in the network engineering space
Keep Pace
We invest in on-going training and industry certification to keep pace with rapidly changing technologies
Experts
We are experts in our industry and able to answer the demands placed on our customers by their customers
Planning
Team 29B strategically plans solutions with the flexibility to adjust to unplanned events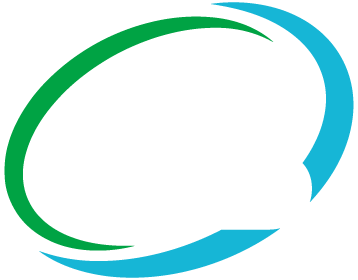 DELIVERIES
4157 Mountain Rd, #207
Pasadena, MD 21122
ANNAPOLIS OFFICE
420 Chinquapin Round Rd, #2I
Annapolis, MD 21401
MAIN OFFICE
8624 Aspen Grove Ct
Odenton, MD 21113