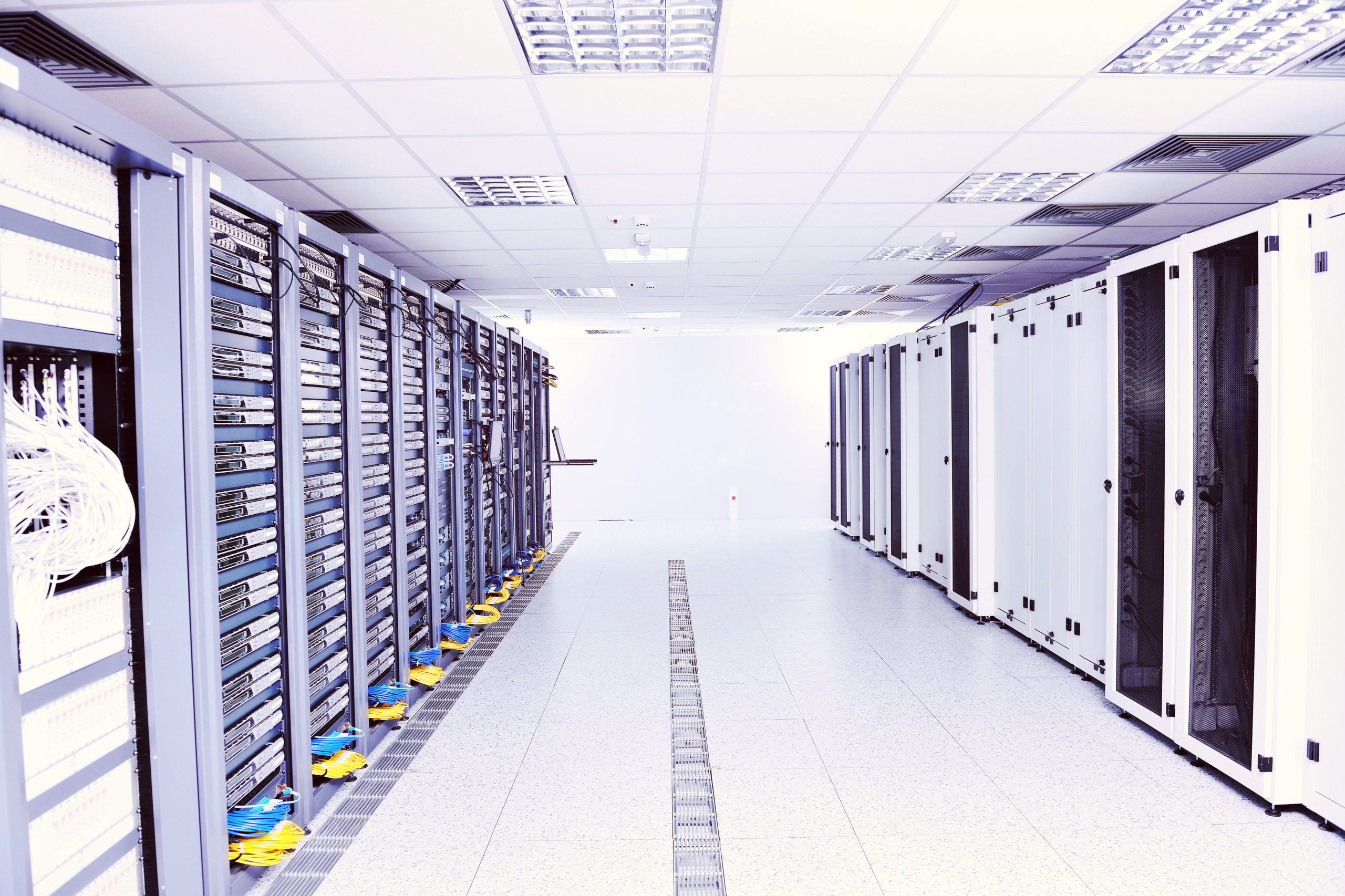 Datacenter
Team 29B empowers our customers to innovate their datacenter infrastructures by implementing best-in-class solutions for virtualized storage area networks (vSAN), disaster recovery, and business continuity services. Our customers are realizing the benefits of modernization, high availability, and a reduced total cost of ownership (TCO) that every Boardroom is demanding.
Datacenter Virtualization
Virtualization is a key element in the modern datacenter. Many of our customers are using hybrid solutions combining physical hardware for networking and storage and integrating it with virtualized components via the cloud to expanded and improve their services. We work with industry leading vendors like VMware, Citrix, Veeam and Cisco to achieve these modernized datacenters.

BENEFITS OF VIRTUALIZED DATACENTER
Reduce dependency on physical hardware
Hardware-agnostic vendors
Improved Disaster Recovery
Entire data center can be replicated and migrated to new data center if needed
DR testing on "production environment" at any time with no impact to production environment
Flexibility
Faster deployment of new resources as needed with dynamic provisioning
"Create a work from anywhere experience that actually works." – Citrix
Moving datacenters from one location to another can be a complex, arduous task for even the largest of organizations. A datacenter move is the perfect opportunity to rectify problems of the past and ensure that an organization's technology infrastructure can grow to meet the future demands of the business.
Whether moving to a co-location facility or a site owned by your business, our skilled team can help your organization navigate common pitfalls and ensure a successful datacenter migration. Our team of project managers can help the plan move from start to finish. We account for details such as rack diagrams, power redundancy, and cable management in all project plans prior to implementation. Once a finished project plan is in place, our talented team of engineers is equipped to handle every aspect of your datacenter migration whether it be networking, compute, storage, or virtualization.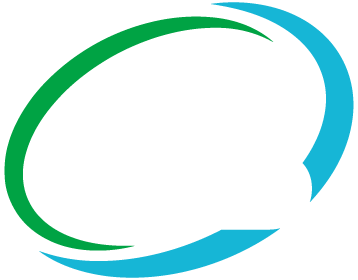 DELIVERIES
4157 Mountain Rd, #207
Pasadena, MD 21122
ANNAPOLIS OFFICE
420 Chinquapin Round Rd, #2I
Annapolis, MD 21401
MAIN OFFICE
8624 Aspen Grove Ct
Odenton, MD 21113